🇦🇺FREE Shipping in Australia
Gravid Junior

BLACK FRIDAY SALE IS ON: SAVE UP TO $100
Give your little ones the sleep they deserve.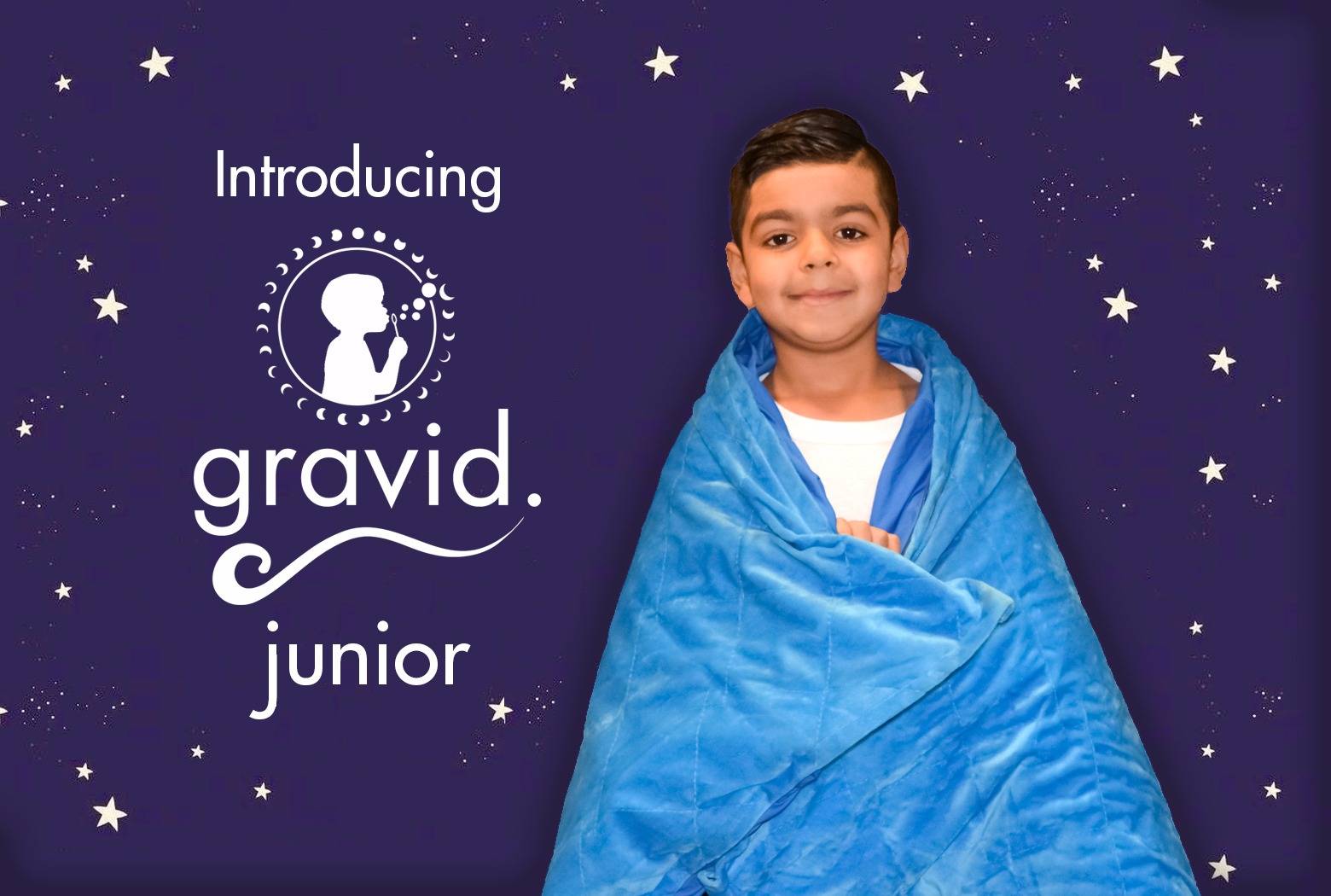 How Can a Weighted Blanket Help My Child?

"participants had an improved sleep, where they felt more refreshed in the morning."
"individuals who used the weighted blanket reported significantly greater reductions in distress than those who did not."

"63% reported lower anxiety after use"

Help your child perform to his/her full potential
What makes Gravid different?

Industry-Leading Weighted Blanket Technology

Mini-Grid Weight Distribution
Ensures the weight stays distributed up to 4x more evenly than competitors.
ZipperTech Securing System
Keeps your inner weighted core perfectly attached to its cover. No sagging, no bunching.
Both the inner core and covers are fully machine-washable and dryer-safe.

BLACK FRIDAY: SAVE UP TO $100
Follow the three steps below
Over 50,000 people are sleeping better with Gravid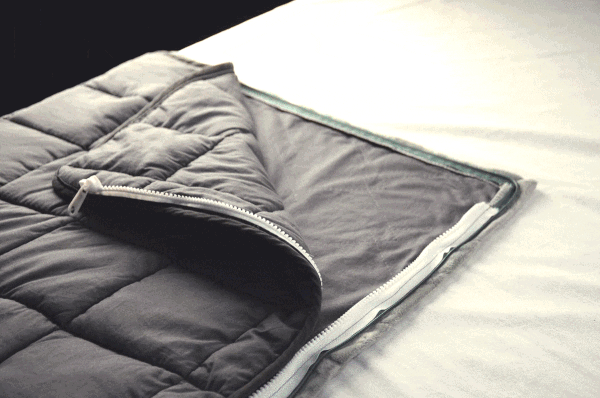 Gravid 2.0 Inner Core being secured to its VERSA Cover using ZipperTech